Hi Mark & Tiger and Welcome to Back 9 Organics.
Top Shelf Premium USDA Organic CBD Products.
USDA Organic Certified Premium CBD Products Made for Golfers.
If you haven't already discovered the pain relief that Premium CBD products can bring, then you're welcome.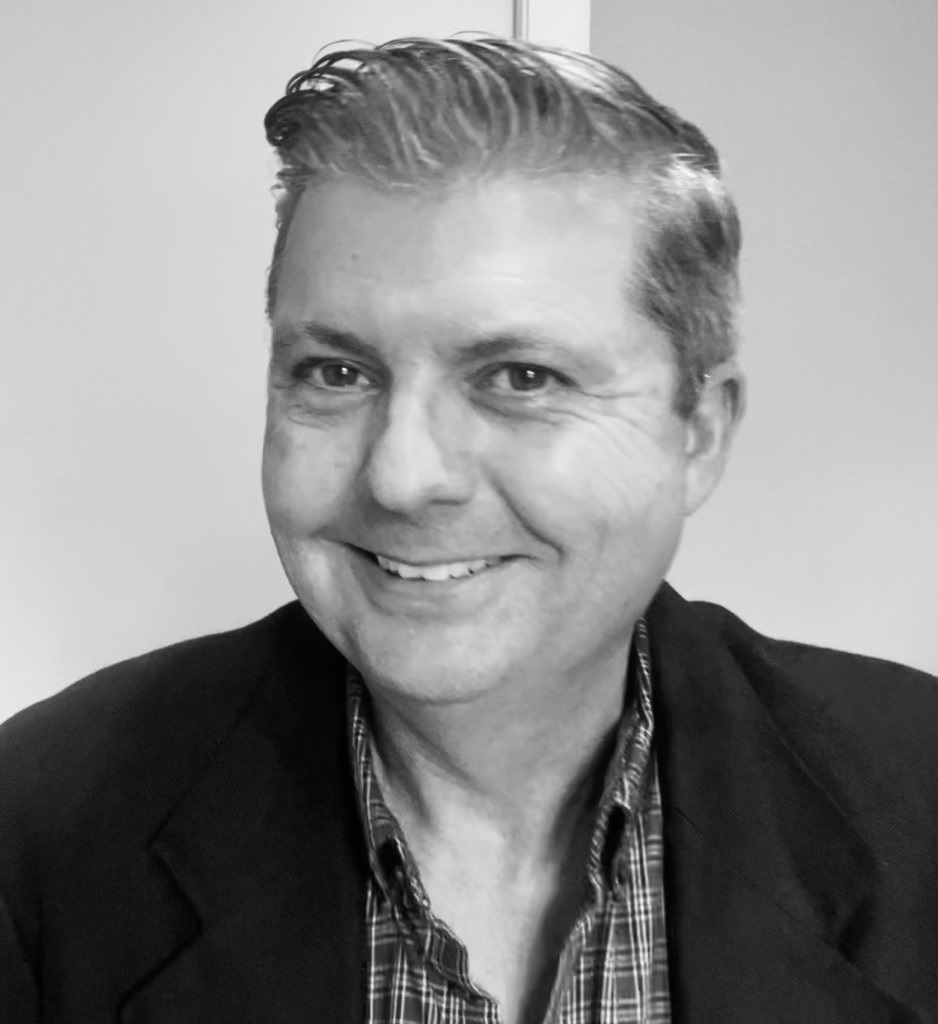 How I know so much about CBD.
Hi Mark & Tiger, my name is Chris Rhodes and I'm from Marble Hill, MO.  I'm 52 and I've been a fan of Tiger's since 1996. I've been in business for over 25 years in SE Missouri, mainly as a contractor, with businesses from a water well drilling company to a Radio Shack and satellite tv, internet and security provider.  Now I'm excited to share my newest venture with you, as well as an excellent investment opportunity.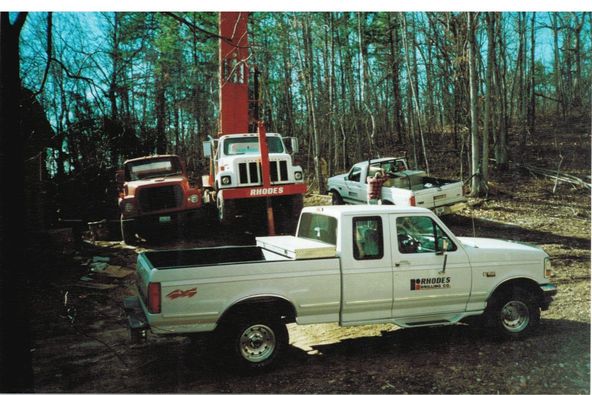 It all started with an accident.
About 20 years ago I had a water well drilling business and picked up a piece of well casing at the rig one day and hurt my back.  With no help from the chiropractor, therapy, salves and creams, I learned to live with the pain thinking that I'd just have surgery someday when I had time.  I also developed shoulder pain over the years.  I figured that I would have that fixed someday too.  Then one day last spring my wife stopped at an Amish farm store to buy some flowers and noticed some CBD cream at the counter.  Having read a little about it and since it was an Amish store, she thought it must be safe to try so she bought it for me. 
Within a few days I went from being in pain tying my shoes and putting my seat belt on, to swinging a golf club in my yard again, pain free. I immediately started researching CBD. There's a lot to learn but in a nutshell, it's an anti inflammatory, it's all natural and it works. The difference in brands is how the CBD oil is extracted and the rest of the ingredients used in the process.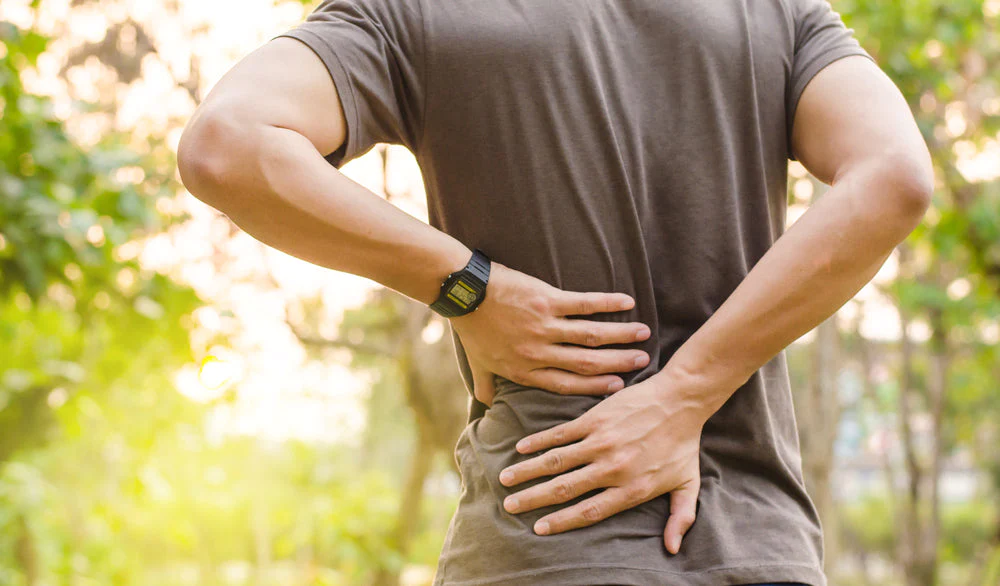 My research also found that as many brands as there were available, none of them really appealed to me.  They were either branded towards a woman or had a pot leaf on them.  So I started my own brand.  A brand whose goal is to help active men and women live pain free with out having to have surgery. I found a manufacturer in Colorado making top shelf premium USDA Organic Certified CBD oil and products. They also store the product and fill any orders that come in through my website.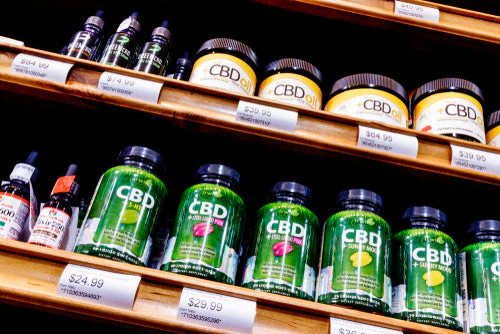 I've spent over a year and around $30k getting the brand started including starting inventory. There is a website for any Joe Customer at back9organics.com and I just built a dealer website and sent about 100 emails out to golf pro shops between St. Louis and Jackson, MS along I-55. Here's a link to the dealer invite. The plan for now is to just keep contacting pro shops and try to get on their shelves while growing the online business. This stuff is for real and customers will continue to buy it. It is recurring revenue. I have a recurring revenue business. I have a rural internet business that customers pay me for every month. Profit margins are very good with CBD products now. Projected sales by 2024 are $20 billion. I sent a request to Dick's Sporting Goods to take a look at us a few weeks ago. It looks almost impossible to get on their shelves unless you're a minority or a women or identify as a women or are on team LGBTQ+ using their online application method.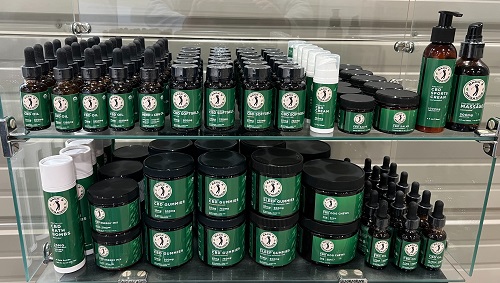 Pro Shop favorites are going to be our topical creams and salve because they give the quickest results.  Our soft gel capsules and tinctures (oil) perform as well as our topicals, but need to be taken daily. 
Example,  I started using the cream and salve and got fast results with my back and shoulders. I later switched to one soft gel capsule with 25mg of CBD and 250mg of Curcumin in the morning and a soft gel with 25mg of CBD and 3mg of Melatonin before bed along with a sleep gummy that has 30mg of CBD, 3mg of Melatonin and 1mg of THC.  I don't need the cream or salve anymore unless I aggravate something.  I do apply the massage oil to my face and body though and it keeps my skin pretty healthy looking. I also dropped about 10 lbs. just because I felt better and started moving more.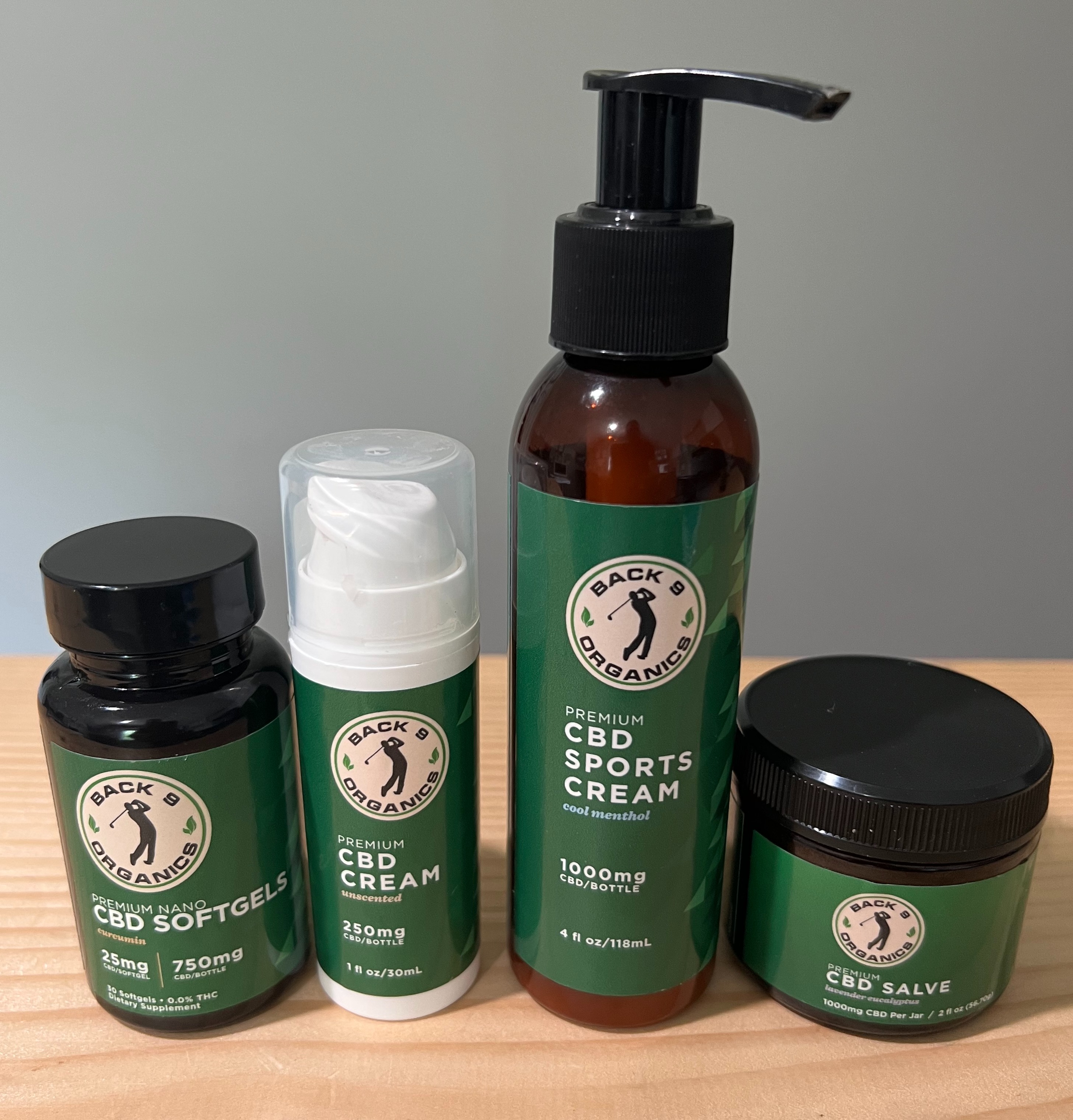 I'm hard working and you won't find anyone much more honest than I am. I'm a conservative Christian, retired school board member, President of the board of my church and I like my Coors Light and "No Shoes Radio". I live with my wife of almost 30 years and our 3 children in the small town we grew up in about 100 miles south of St. Louis. My wife helps run her family's Ford dealership that her grandpa started in 1935. Our oldest son just finished his first year as a Physical Therapist and he and his lawyer buddy just bought their first duplex as an investment. Our middle daughter graduated from college last year with a degree in marketing and runs an online boutique from our home. Our youngest daughter just graduated from high school and starts college in the fall. She currently runs her own baked treats business from our basement kitchen. Her name is Caroline and naturally Sweet Caroline has been her theme song her whole life hence the name "Sweet Caroline's Treats". You can meet my whole family here on my FB page if you'd like. We've been very blessed.
I'm offering 50% of the company for Tiger to be the face. So to be clear, this is a brand new business. There is no revenue yet but everything is in place. Obviously there are no salaries or profit dividends yet. I've been working this as a side gig for free for over a year now but I see a boat in the Virgin Islands in my future. LOL . This has the potential to be a global brand. You guys do what you can to get us on shelves and in homes and I'll make sure there is product ready to ship and take care of everything else.
I'm sending this offer in a letter along with some samples to:
Tiger Woods
c/o Mark Steinberg
Excel Sports Management
1700 Broadway, 29th Floor
New York, NY 10019
Thanks for your time and I hope to hear from you soon.
Chris Rhodes
chris@back9organics.com
Back 9 Organics, LLC, 16495 ST HWY FF, Marble Hill, MO 63764
Cell- (573) 238-5210 USDA ORGANIC CERTIFIED
MAKE GOLFERS PAIN FREE AGAIN
Sign up for our newsletter to receive latest news and exclusive offers.